Sale Authority Mustang Rescue
We see
potential in
all Mustangs!

Latest News:
*New pictures will be added soon.
*One of our two year old horses was ridden for the first time a couple of weeks ago.
*Fire Opal is currently in the process of being adopted.
*Looking for a 4-H project? We have a couple of two year old Mustangs that are available for adoption (Storm and Opal). Check out our adoption page. Our adoption fee is the coggins test + a donation. We love our younger horses but they need to be re-homed so we have more time to devote to our older adoption candidates.









https://www.facebook.com/saleauthoritymustangs

Last Updated @ August 23, 2013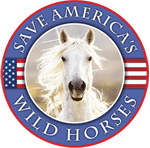 Leopold is a gelding from the Twin Peaks Herd Management Area;
he is such a ham when he gets his picture taken, and is currently trained for riding.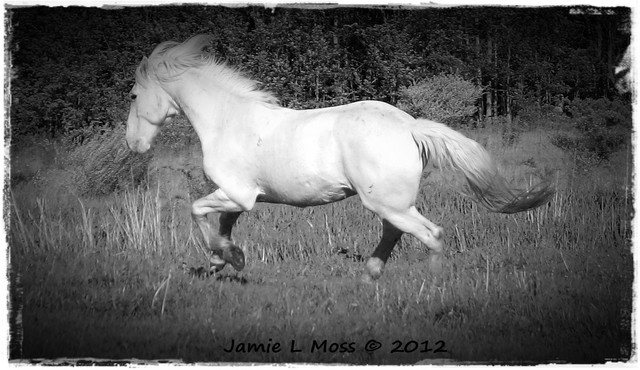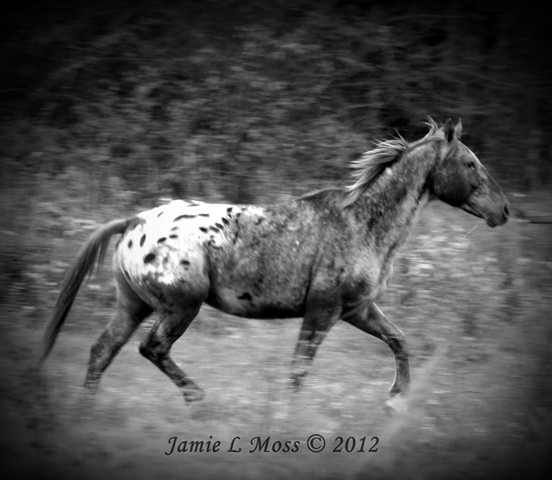 Smoke is a blue roan Appaloosa gelding from the Twin Peaks Herd Management Area. He is available for adoption!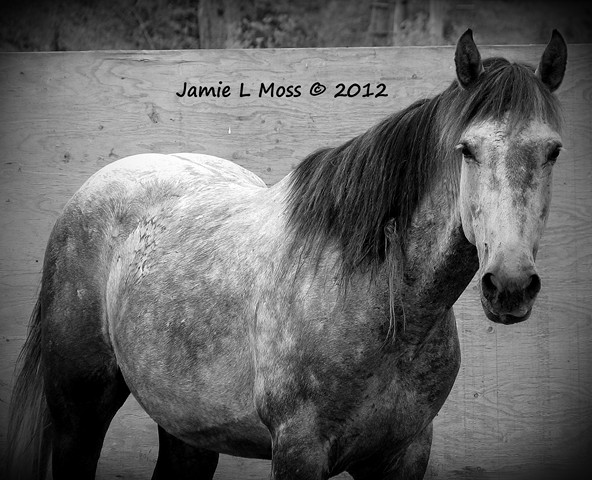 Destinado-10 years old Dapple gray gelding
Available for Adoption​
*He has started his halter training.